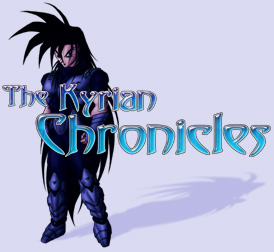 If you don't have an iPad to try The Kyrian Chronicles
you can download a PDF containing the first 10 pages here.
If you'd like the full 30 pages in PDF and don't have an iPad to get it from the Appstore, I will gladly send the PDF file for 5$ sent via paypal. (I realize that it's higher than on app Store but there is overhead for the manual work involved). Don't hesitate to contact me for this.